The hostels are tourist establishments located in strategic places, designed to receive groups of people, oriented to the enjoyment of natural, cultural and rural environments and to serve walkers.
What services do hostels offer?
The hostels have rooms with different capacities. They can be rooms for 4, 6, 8, 12 people or even more.
They are aimed at individuals and groups and offer accommodation at affordable prices in quality facilities.
Their gastronomy is varied, linked to traditional cuisine, and linked to or designed for facing the next stage of the Camino de Santiago.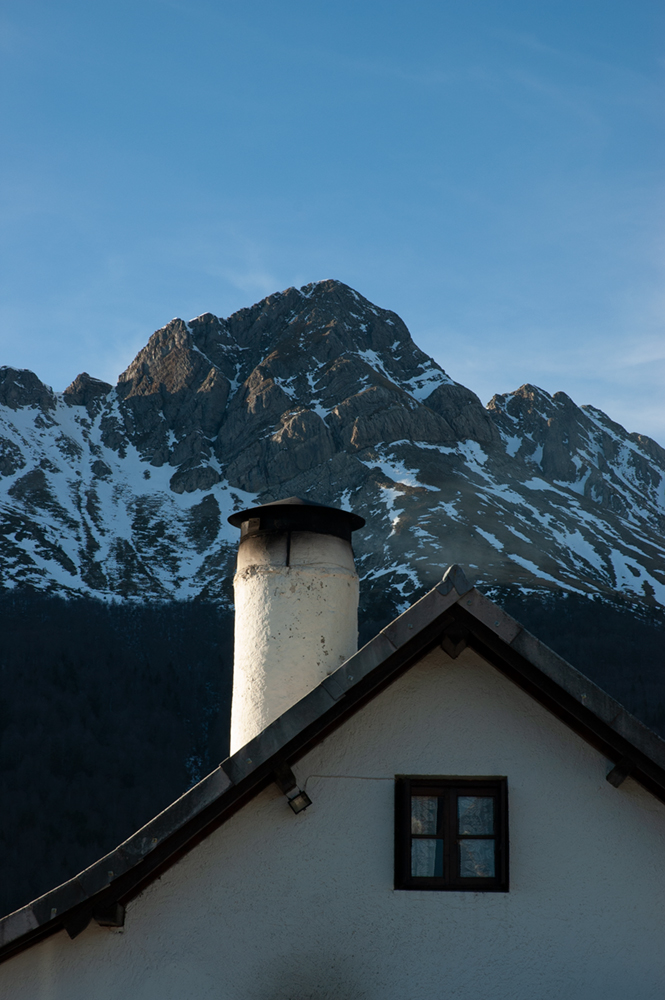 Who are they addressed to?
To all kinds of people, go individually, in small groups or in large groups. There are many ways to enjoy your hostel accommodation.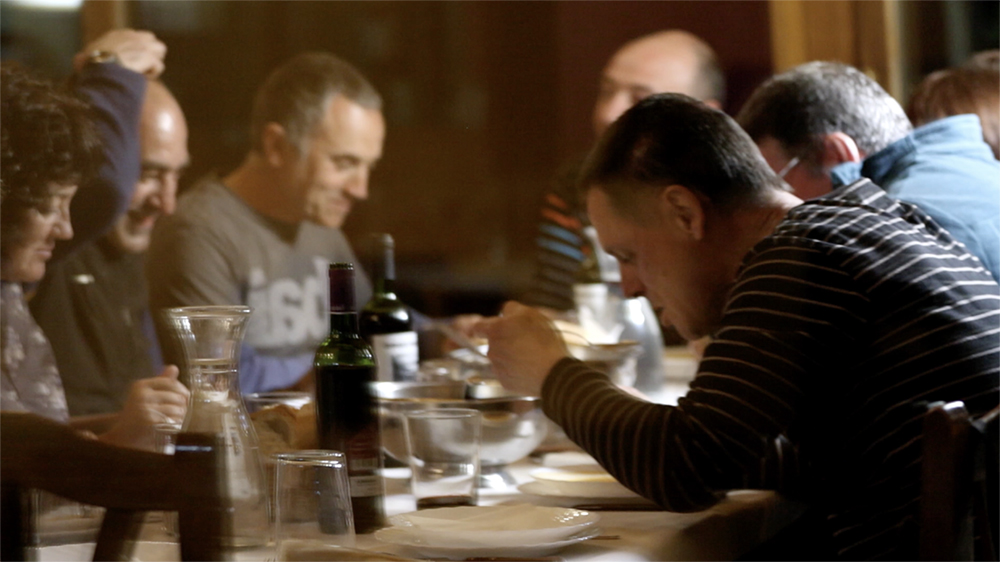 Depending on the type of establishment, its location and function, they offer different services. Basically we will find two types of establishment:
HOSTELS IN RURAL AND NATURAL ENVIRONMENTS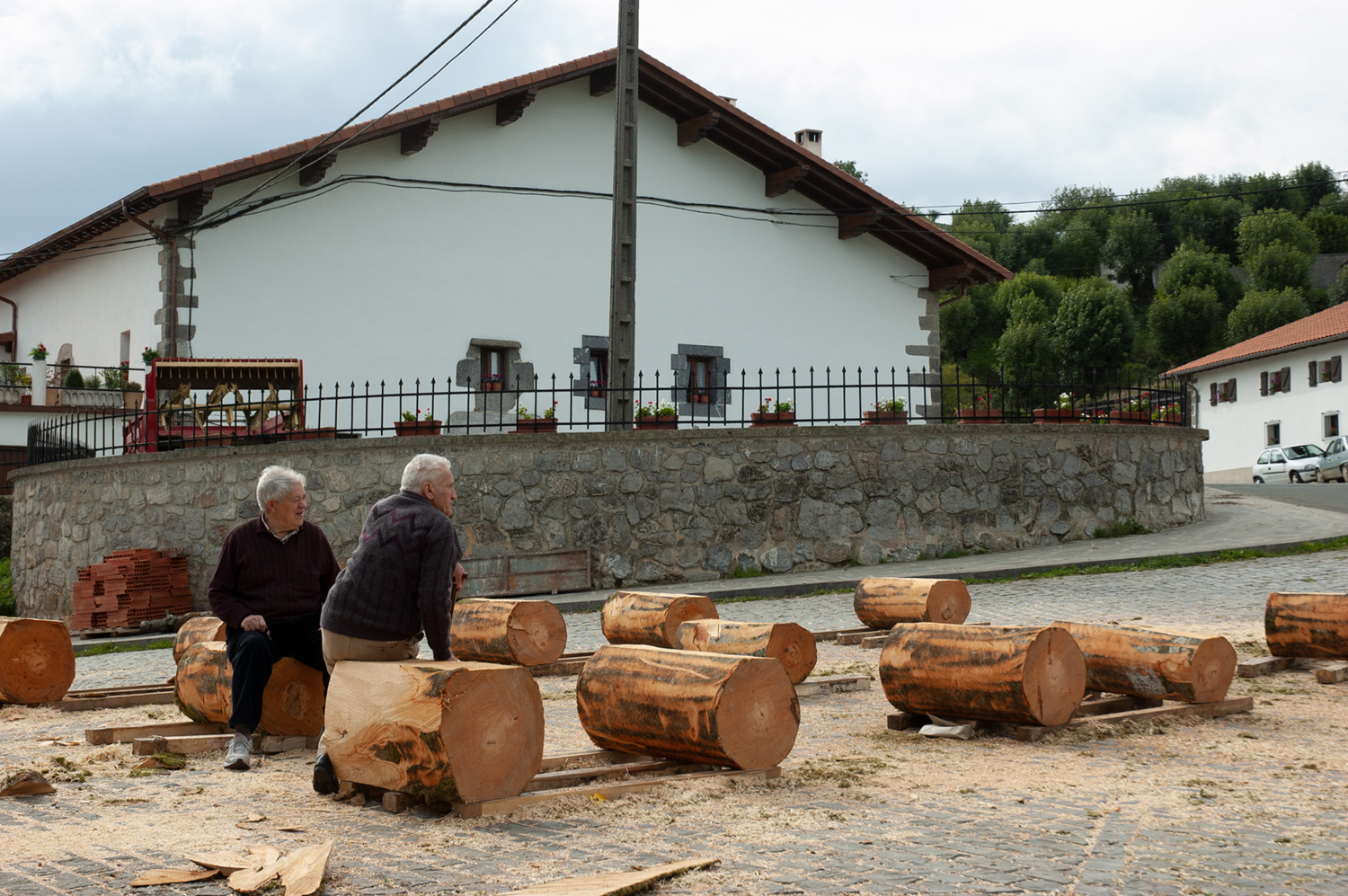 Located in ideal places to get to know Navarre, in natural spaces and towns where you can enjoy culture, gastronomy, history and nature.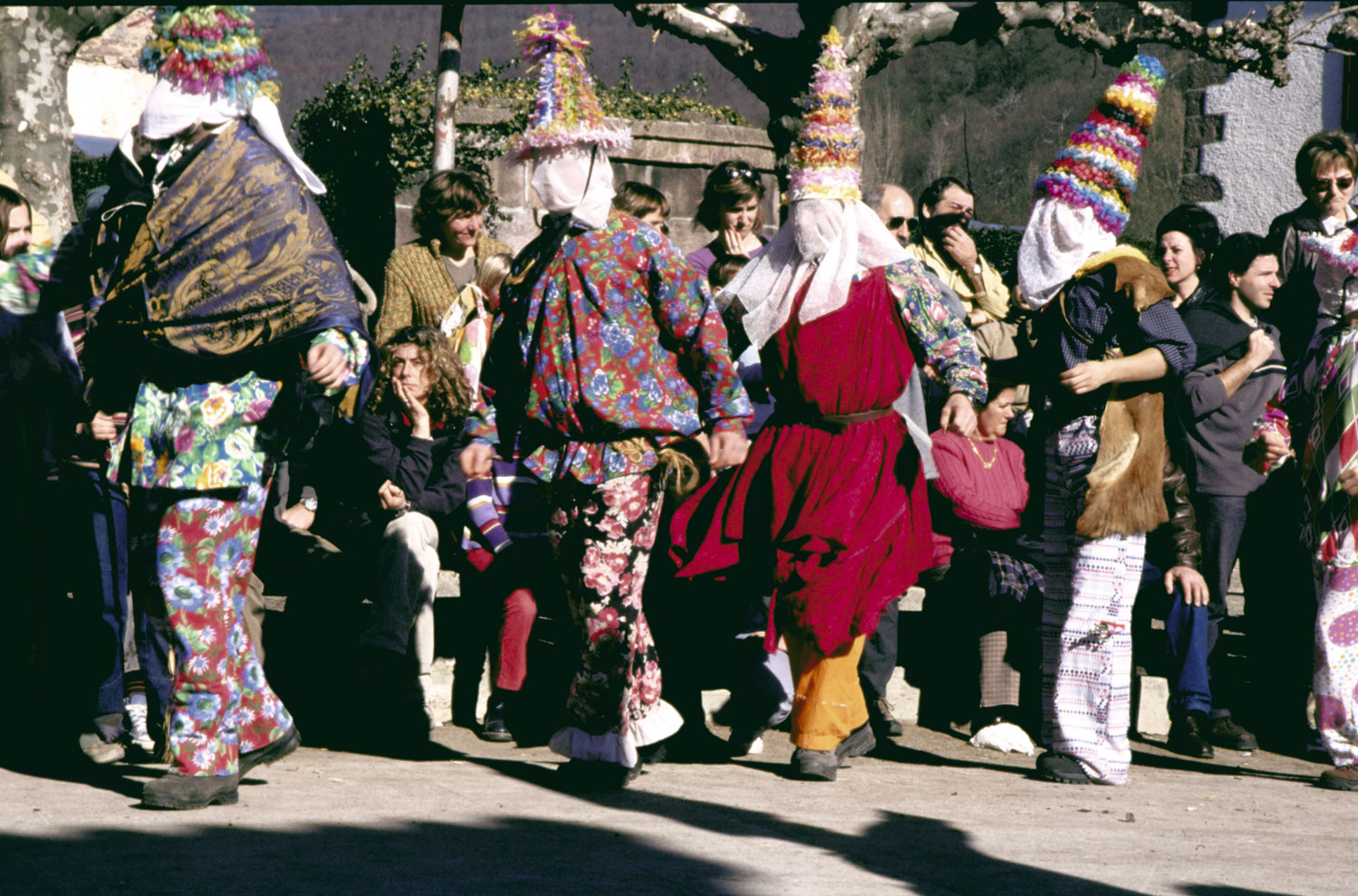 They have a wide range of activities. Adventure parks, gastronomic workshops linked to local traditions, activities in orchards, mountain bike routes, on horseback or on foot, skiing and snowshoeing, visits to medieval towns, environmental education, canoeing, caving…
It will be difficult for you not to find your preferred option.
HOSTELS ON THE CAMINO DE
SANTIAGO
Strategically located resting places at the different stages of the Camino de Santiago. You don't have to be on a pilgrimage to enjoy them but, if you are, they offer you accommodation, rest, food, information and assistance.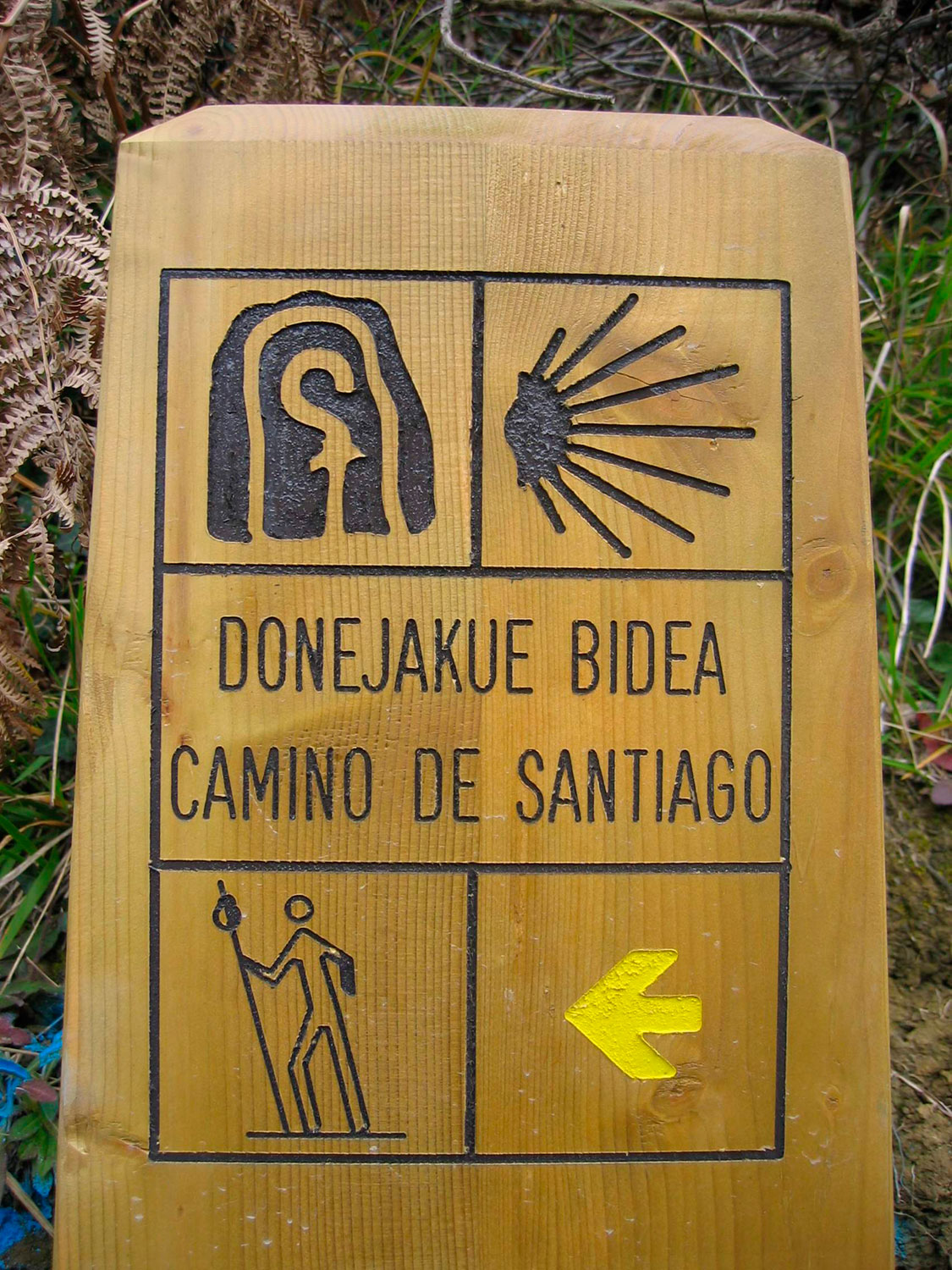 The ideal place to rest, recover strength, meet other people who do the Camino and enjoy your experience.