Navarre offers visitors an extraordinary setting in which to enjoy nature, gastronomy, culture, history or to travel hundreds of routes, from the 1,000-year-old Camino de Santiago to walks that lead to places of great beauty.
Marked by its landscape and cultural diversity, its size means you can travel from north to south and east to west, discovering high mountains, primitive forests, deserts, riverbanks and rich vegetable gardens. Landscapes as different as their culture and cuisine. From cheese and meat in the north, with its farmhouses and green meadows, to vegetables grown on the banks of rivers such as the Ebro, Aragón, Arga or Ega.
Discover incredible landscapes, medieval towns, farmhouses scattered throughout the mountains, houses emblazoned with centuries on their foundations, castles, greenways. A whole playground for those who love nature, for those who want to know more about the customs of the old Reyno de Navarra and the people who inhabit it.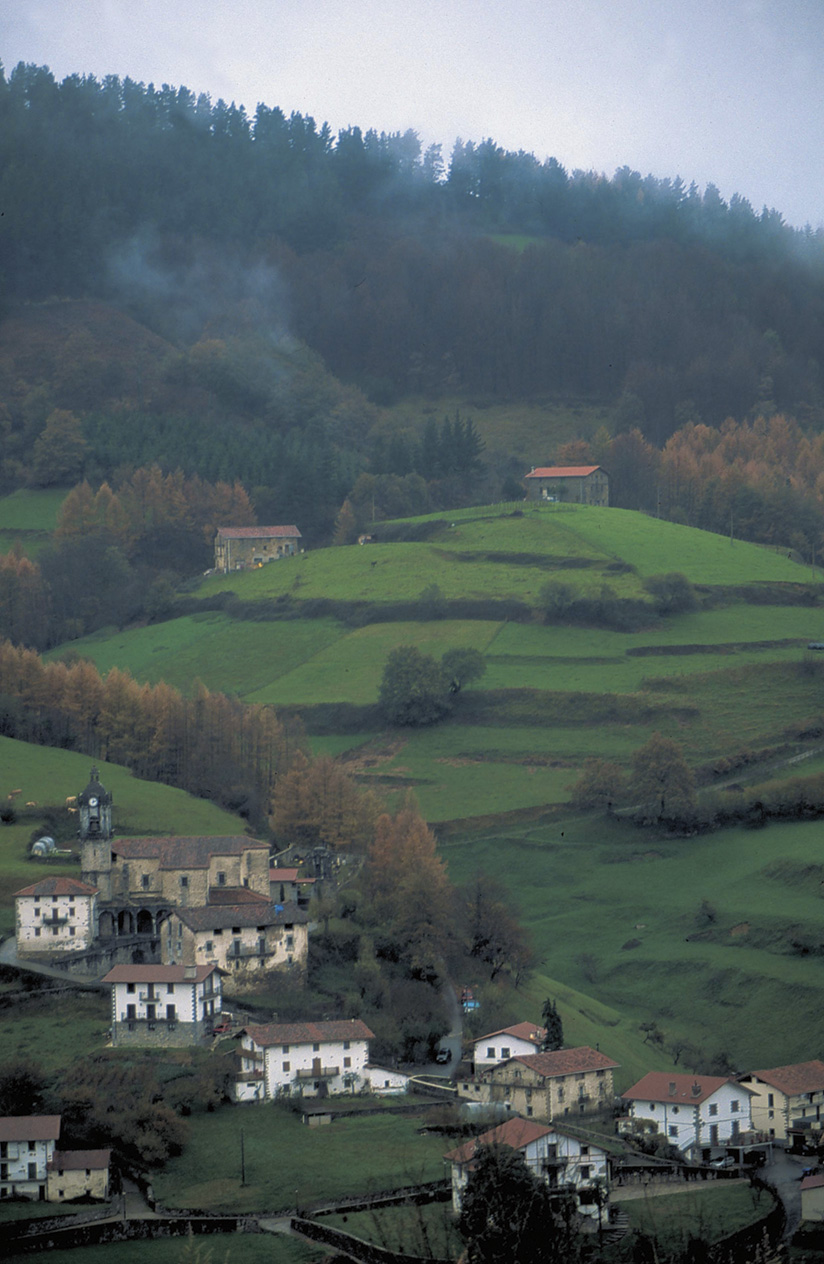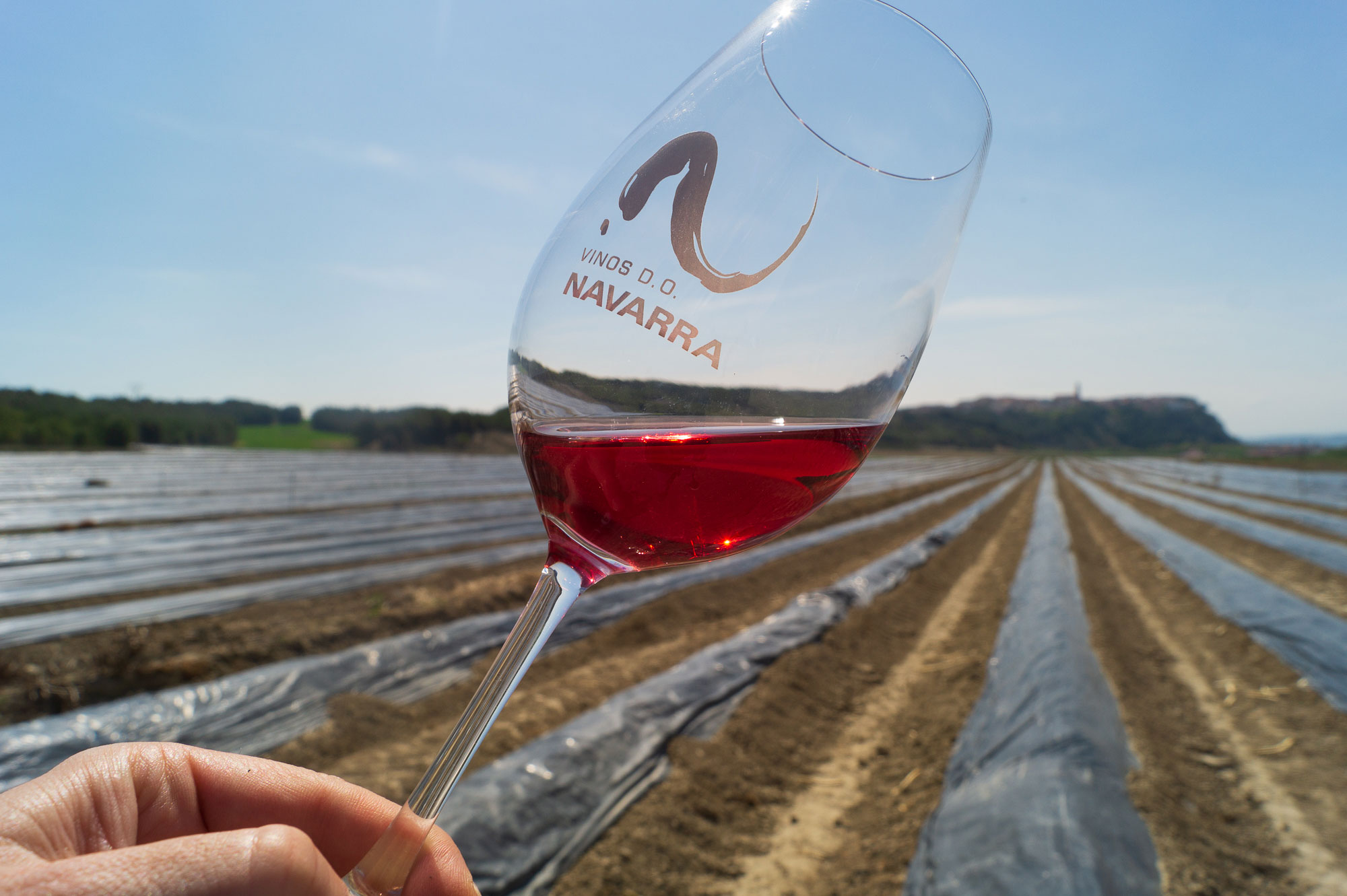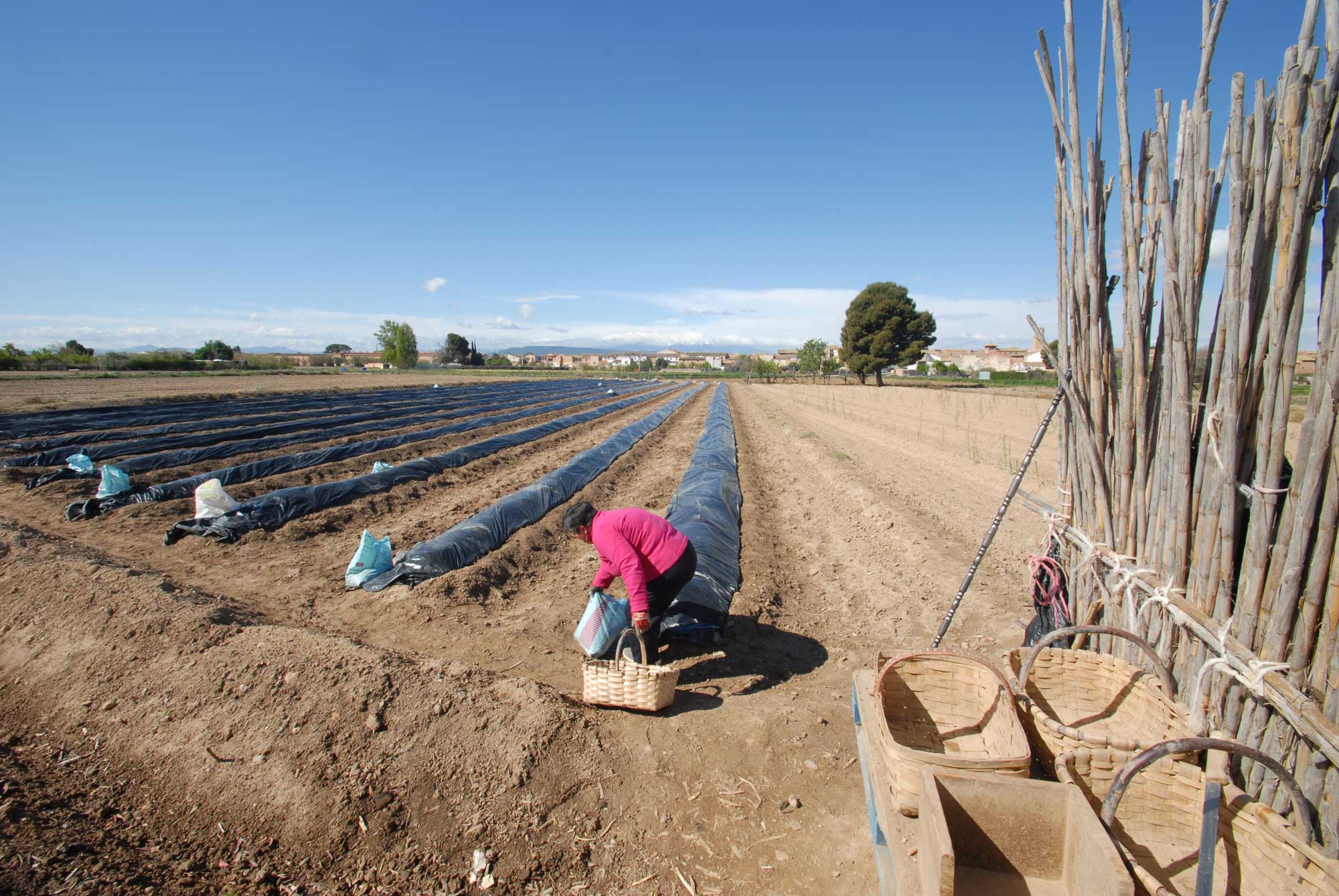 Rural sports, with the ball as queen. Dantzaris and jacks. Running of the bulls and popular festivals, many of them dedicated to the rich local gastronomy, deeply rooted in the land.
Orchards in the south, herds in the north, rich plains where asparagus from Navarra or piquillo peppers from Lodosa grow, vineyards from which extraordinary wines are obtained or sausages as local and Navarrese as chistorra or stuffing.
A perfect place to enjoy a vacation, a weekend or a few days of partying in good company and staying in a hostel, in a strategic place from which to access the entire Navarrese geography with interesting activities that will take you along paths, enjoy nature, get to know its ancient culture or savor the delicacies of a gastronomy with strong roots.